About Me
I enjoy illustrative design, using aspects of realism to bring an interesting dynamic to my work. I am always looking for new fun projects and strive to create a piece that can be enjoyed for years to come. I love working with color as well as black and grey, which can be seen in the galleries. My work is generally structured with nature based subject matter but I am always look for new ideas from realism to pop-culture influenced concepts.
Working with clients is one of my favorites parts of the "job". Communicating through a creative language helps both clients and myself reach a level of trust that I value highly. I look towards creating a life long relationships with my clients through this medium, and look forward to working with you.
I work by appointment only, so please contact me directly via email and with some advanced notice so that I can get you scheduled accordingly.
Inquire Now ›
Welcome to Aura IV
My studio Aura IV Tattoo Gallery has reached new heights since opening. Located in The Linc, AURA has become the epicenter of high-end tattooing in a clean, modern, and creative space with a gallery presentation. AURA and its collectors share a common creative language, and through our mission of creating positive impact through tattooing we've achieved new heights.
We have grown the studio into a premier platform and on an accelerated timeline are working towards a new presentation of Aura in Spring 23'. A new studio space will enhance the community impact Aura has become known for and allow us to better serve our Austin creative community and clientele.
Learn More ›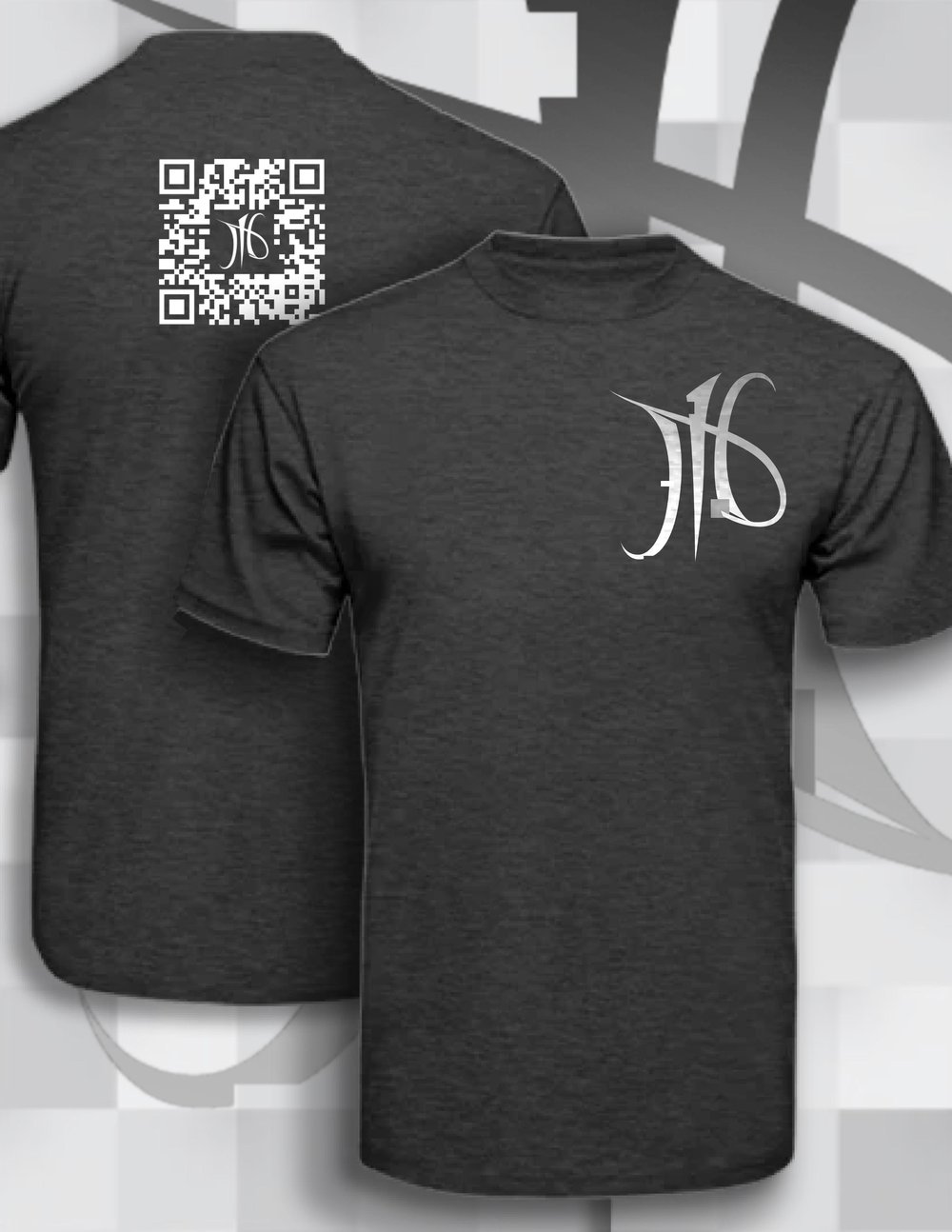 JHC Pixel Tshirt